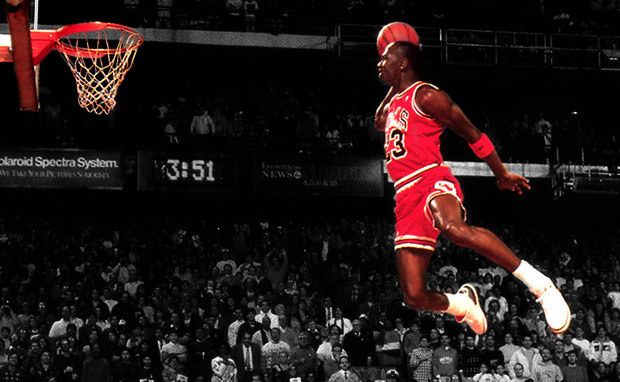 Yes, it's another basketball post. Sorry, I can't help myself. Besides basketball being my first love, I'm watching "The Last Dance" right now. It's incredible–definitely watch–and it's bringing up all sorts of thoughts for me.
Here's one…
Michael Jordan famously had a "Love Of The Game" clause in his contract with the Chicago Bulls. It allowed him to play basketball against anyone, anytime and anywhere. Outside of his regular NBA season.
Think about that for a second. The greatest player in the game loved basketball so much, that he had it put in his contract. No restrictions. If he wanted to play in some meaningless summer pick up game, then he would play. Injury be damned. Nothing would come between him and his love.
I'm sure the Bulls were terrified of this clause. But what could they do? They had no choice. MJ had the leverage.
How about we make a "For Love Of The Art" contract with ourselves and our audience? It says that we're doing this project because we're absolutely passionate about it. We love it so much that we had to produce it and share it with you. That means…
A planned short run.
No reviews.
No press.
No awards.
Not that there's anything wrong with long runs and accolades. They're wonderful.
But we're playing a different game here.
We're making our art because we have to. There's no choice. We're summoned. It's a vocation.
"For Love Of The Art."
That's the mission of The Vs. Studio.
I hope you'll join us.