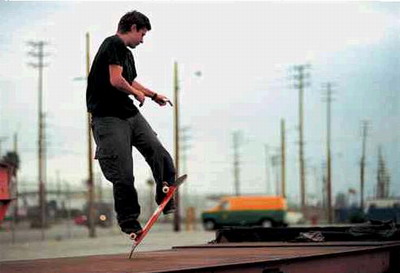 So much of this blog and The Vs. Studio is about doing things for nothing other than pure love of the art. Circumstances and outcomes be damned. That's why Rodney Mullen devoted his life to skateboarding. Check out the short doc "Rodney Mullen: From The Ground Up". It's inspiring.
Warning: After watching, you might just wanna buy a board and start freestyling. Be careful out there!
And Happy Memorial Day. If you know a Veteran, please thank them for their service today.