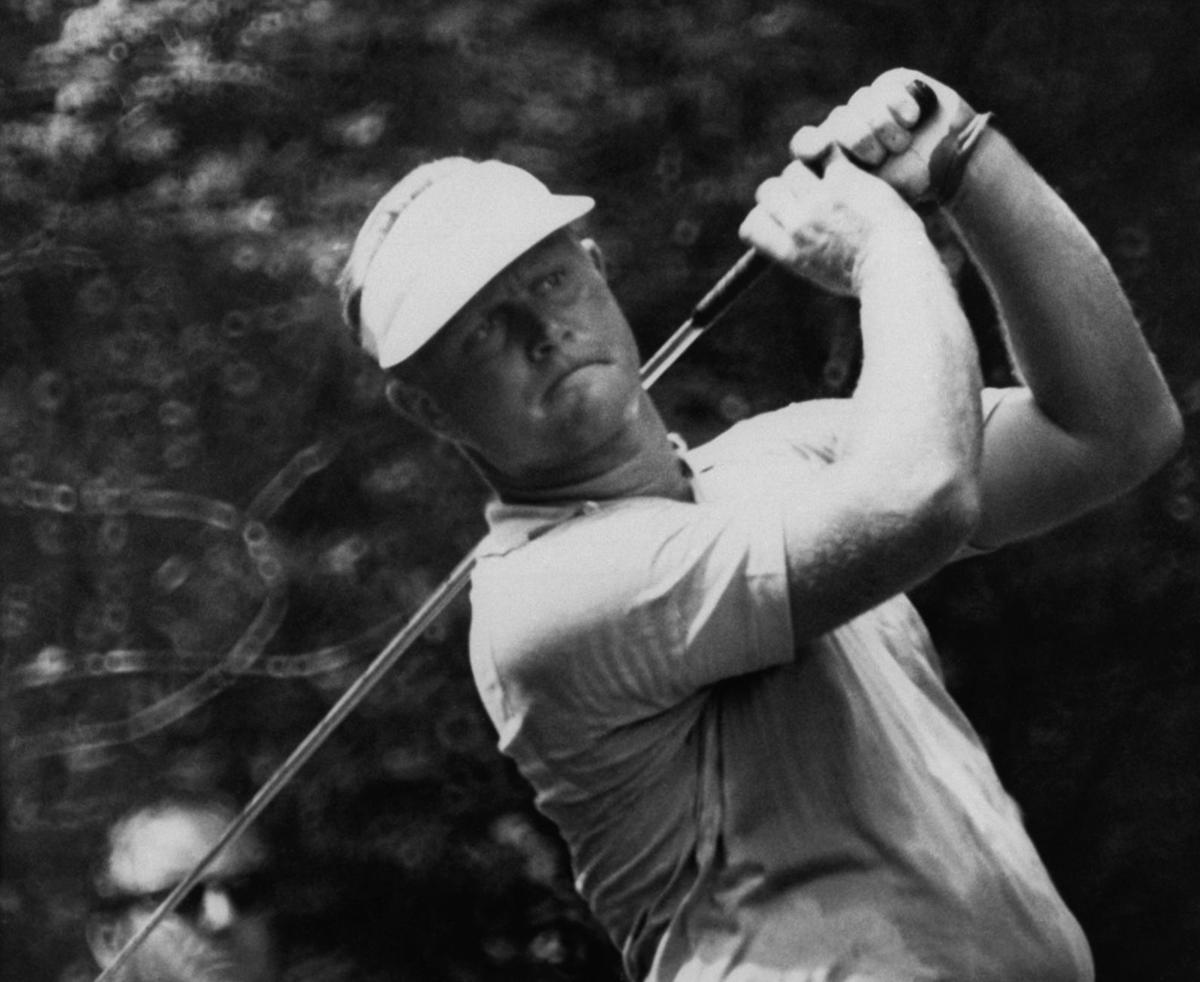 "In the beginner's mind there are many possibilities, in the expert's mind there are few." -Shunryu Suzuki
Know what Jack Nicklaus, the greatest golfer of his time and arguably of all time, would do after every golf season? No matter how successful it went?
He'd return home to work with Jack Grout, his childhood teacher since age ten. They'd review the basic fundamentals and start all over again. From scratch.
There is no getting to the top of the mountain.
There is no arrival.
There is no "I've got it down now. Just need to do my thing. I'm good."
There is only the work. The process. The day after day.
And the humility and openness that comes from always thinking of yourself as a beginner.