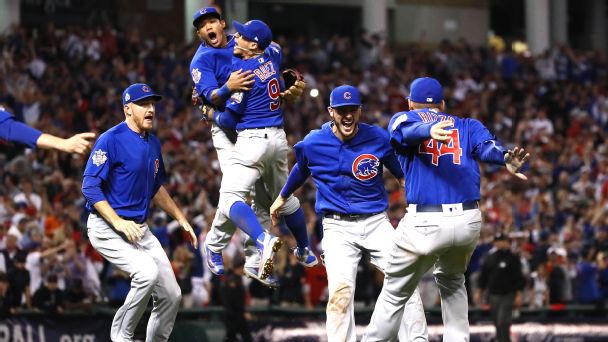 Just like baseball, it's really hard to practice acting on your own. You can do a bunch of drills and such to stay sharp, but it's just not the same as playing in a game or being in a play or film. Acting is, by far, the most collaborative of all the artforms. As such, you need a bunch of things to really be doing it. First and foremost, you need material and other people.
Just accept this as a reality of the path you chose. (And remember…"you chose this path, it didn't choose you"…as my first acting mentor said to me way back when.)
Now, there are two things you can do about it.
Work your ass off at the business side of things so you get as many at bats (auditions) as possible. Which then hopefully leads to you getting to play actual games (booking work).
Produce your own work. Constantly.
Or if you can, do both.