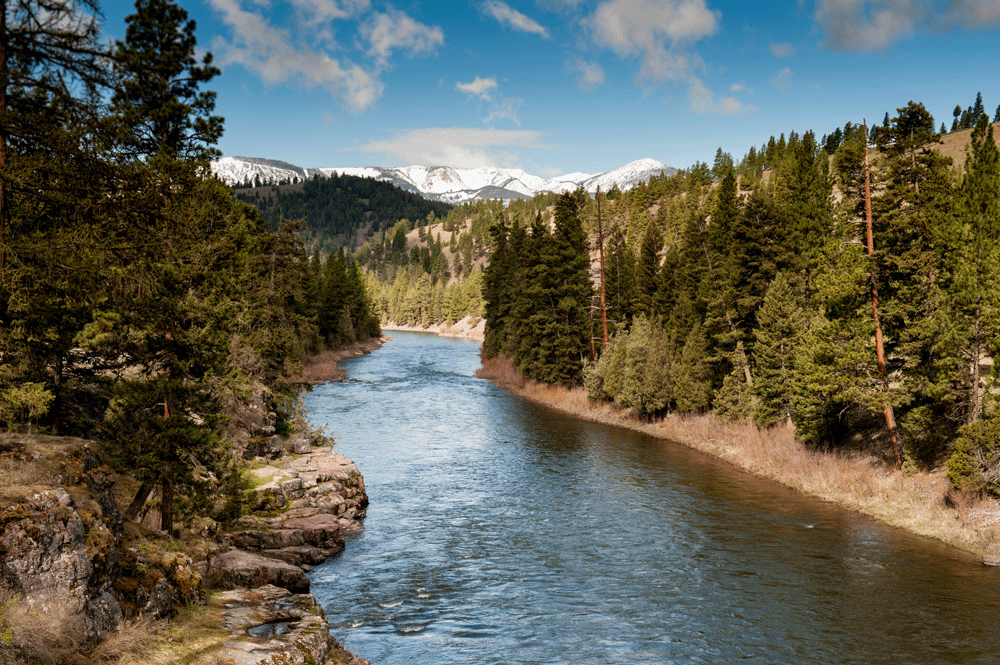 "How did it get so late so soon?" -Dr. Seuss
"It is not that we have so little time but that we lose so much. … The life we receive is not short but we make it so; we are not ill provided but use what we have wastefully." -Seneca, On The Shortness Of Life
"Inelegantly, and without my consent, time passed." -Miranda July, No One Belongs Here More Than You
Time is far and away the most valuable asset we have, but it's a finite one.
And like all assets, the real value stems from how we use them.
If you respect it. If you're patient with it. If you give yourself enough of it. You can do great and lasting things. Time can heal wounds. Time can perform miracles. Time can be your best friend.
If you disrespect it. If you're always in a hurry. If you don't appreciate it. Well, then….it can be your absolute worst enemy. (Observe yourself the next time you're late for a meeting and stuck in bad traffic.)
Friend or foe, what's it gonna be?