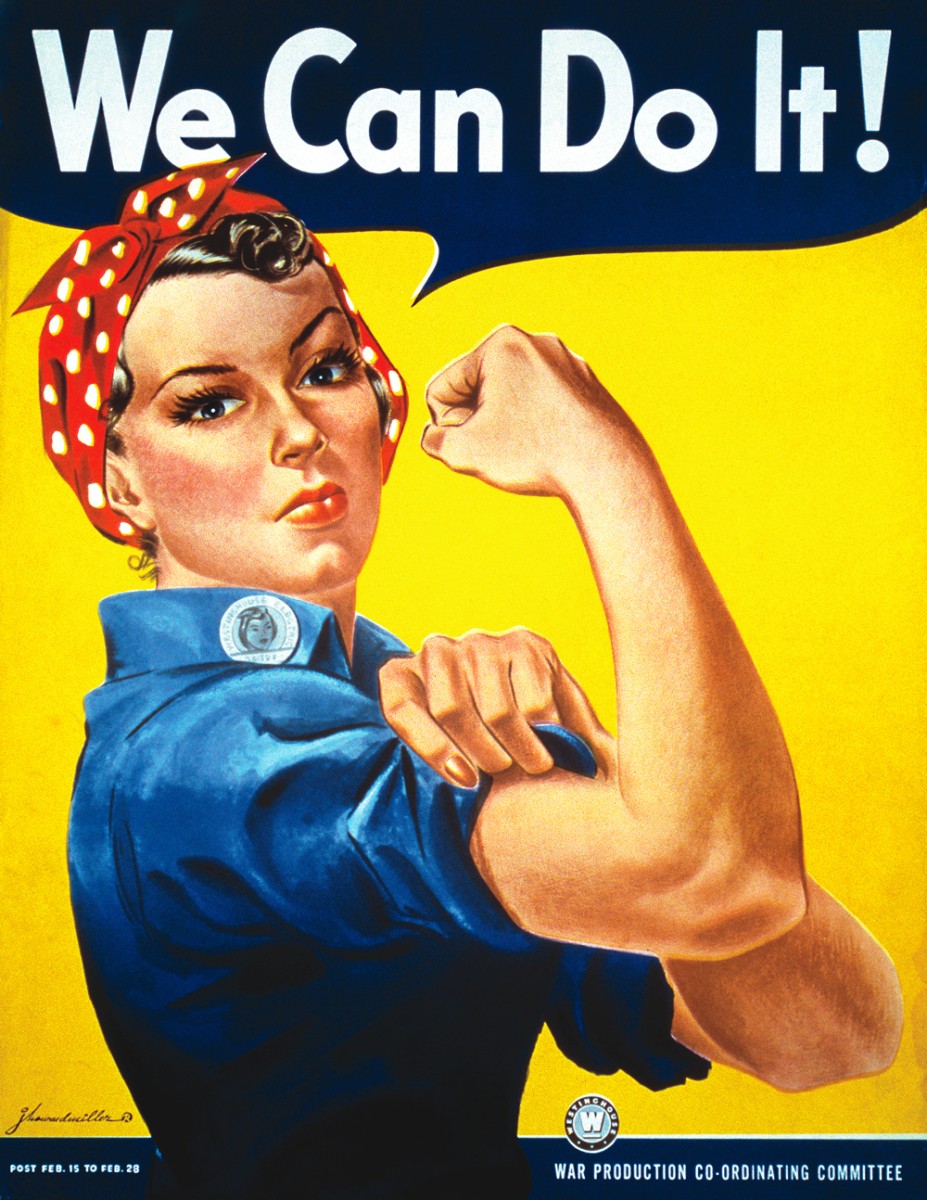 "In times of national emergency, one fact is brought home to us, clearly and decisively—the fact that all of our rights are interdependent. The right of freedom of worship would mean nothing without freedom of speech. And the rights of free labor as we know them today could not survive without the rights of free enterprise. That is the indestructible bond that is between us—between all of us Americans: interdependence of interests, privileges, opportunities, responsibilities—interdependence of rights. That is what unites us—men and women of all sections, of all races, of all faiths, of all occupations, of all political beliefs….American workers, American farmers, American businessmen, American church people—all of us together—have the great responsibility and the great privilege of laboring to build a democratic world on enduring foundations. May it be said on some future Labor Day by some future President of the United States that we did our work faithfully and well." -Excerpt from FDR's 1941 Labor Day Radio Address
My very first blog post was a short one about the formula for artistic happiness. Here's that formula again…
Meaningful Work + Meaningful Community = Artistic Happiness.
As we celebrate Labor Day today, let us be thankful for all those who came before us and made tremendous personal sacrifice on our behalf. For as this article shows, it was their risking, their organizing, their striking, their demanding of better working conditions, that those conditions vastly improved and that we could even have a chance at doing meaningful work. Not to mention this national holiday.
So in addition to remembering their efforts, make sure you relax, spend time with family, friends and loved ones and celebrate. Because that's exactly what those who came before us would want us to do.
Happy Labor Day everyone!