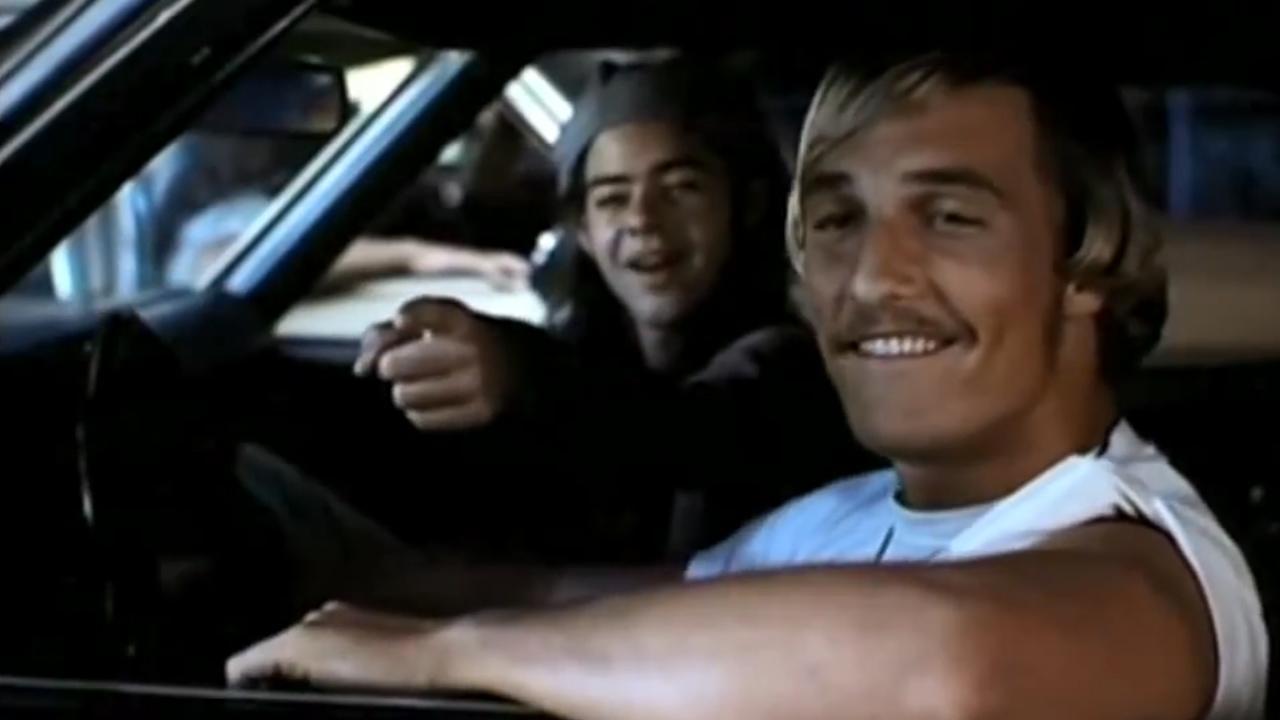 Actor Matthew McConaughey talked a little about his process on a recent Marc Maron podcast. He mentioned finding a "lock in line" somewhere in the script. This is a word or phrase that unearths the character for him. It's his "way in."
This is good acting advice which can also be applied to finding your "why" for producing a script. We often struggle, especially at first with coming up with our why. At least putting it into words. We just "feel" we have to do this thing. Nothing wrong with that. But as I've mentioned throughout this blog, having a strong why helps us in many ways. It gives us a solid base to return to in the inevitable moments of struggle and self doubt. To remind ourselves, "Oh yeah, this is why I'm doing this." It helps us convey our enthusiasm to other artists we wish to enlist. And it helps us get the word out when our work is done and ready to be viewed.
To find our why, maybe look no further than the actual script. Maybe it's a monologue or a scene or a sentence or even a single moment that just lights us up. Lock in to that.