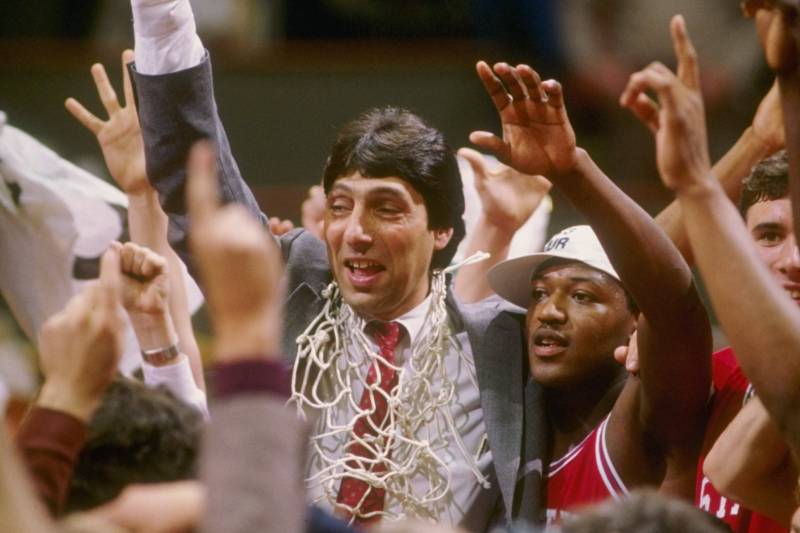 "My father gave me the greatest gift anyone could give another person, he believed in me." -Jim Valvano
For those of you who don't know Jim Valvano (AKA "Jimmy V"), he was the head basketball coach at North Carolina State. In 1983, they shocked the world and defeated Houston in the NCAA Championship game. Their Cinderella tournament run ranks right up there with the greatest upsets in all of sports. ESPN made a terrific 30 for 30 episode about it.
Valvano's remarkable life was tragically cut short by cancer. In its vile clutches, he valiantly urged people to "Never Give Up."
But it's a speech he once gave about his father and belief that's stayed with me. I urge you to watch this short segment HERE. It's powerful, stirring, and from the heart. And it will inspire you to take action. Everything a great speech should do.
Sometimes it's really hard to believe in ourselves.
That's okay.
Believe in someone else. Champion their work. It's the greatest gift you can give them.
P.S. – Thank you mom and dad, my wife Amy, and all my friends who believed in me. Especially when I didn't believe in myself. Love you guys.