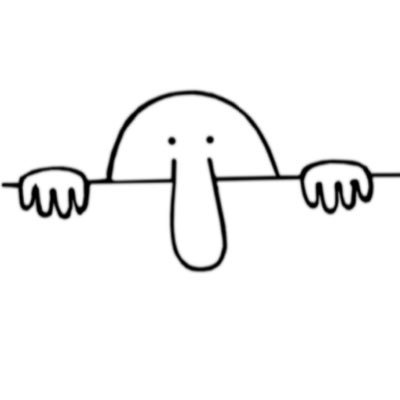 It doesn't matter…
…Why we got here.
…How we got here.
…Whose fault it was that we're here.
…What we could have done to prevent us from getting here.
…Whether it gets worse from here.
None of that helps.
The only thing that matters right now is we're here.
Let's accept that with clear eyes and full hearts.
Okay, now we're HERE…
…Let's do everything we can, day in, day out, to make HERE a little bit better for everyone else.