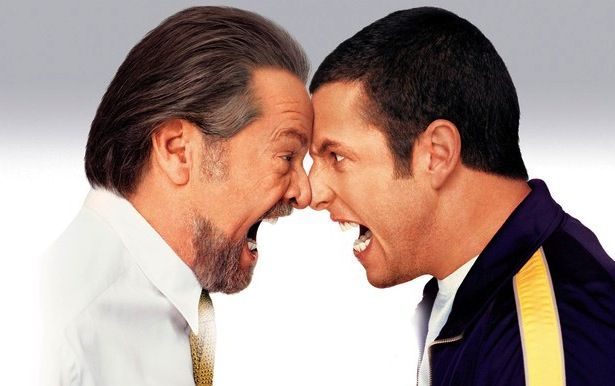 "Anger to people is like gas to the automobile—it fuels you to move forward and get to a better place. Without it, we would not be motivated to rise to a challenge." -Mahatma Ghandi
Anger, if properly harnessed and contained, can fuel you to the starting line. But be wary, it burns white hot and like nitrous oxide, the boost runs out super fast.
Love is the only fuel that gets you to the finish.
"The greatest of human emotions is love. The most valuable of human gifts is the ability to learn. Therefore learn to love." -UJ Ramdas
"I will greet this day with love in my heart. And how will I do this? Henceforth will I look on all things with love and I will be born again." -Og Mandino
P.S. – One other thought about anger…My friend, mentor and sage acting teacher Howard Fine constantly reminds his students that anger is a secondary emotion. It reveals or is a response to the primary emotion which is hurt.