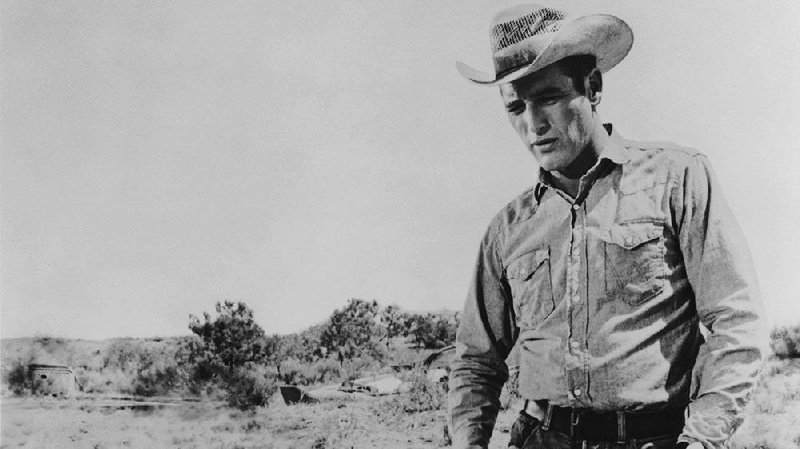 "Life moves pretty fast. If you don't stop and look around once in a while, you could miss it." -Ferris Bueller
There's a classic Paul Newman story…I can't recall which film or director, but supposedly after several takes, the director approached Newman, said the scene was dragging and politely asked if he could he speed it up. Maybe talk faster?
Newman replied, "Sure thing."
They went back, did the take. The director LOVED it. He came running up to Newman saying how wonderful the scene was. It was a print. They could move on. The director then asked Newman what he did to make it so riveting.
To which Newman replied, "I went slower."
P.S. – Apologies. In yesterday's post, I had the incorrect link for the Jack Benny clip. Here is the correct link. Enjoy!