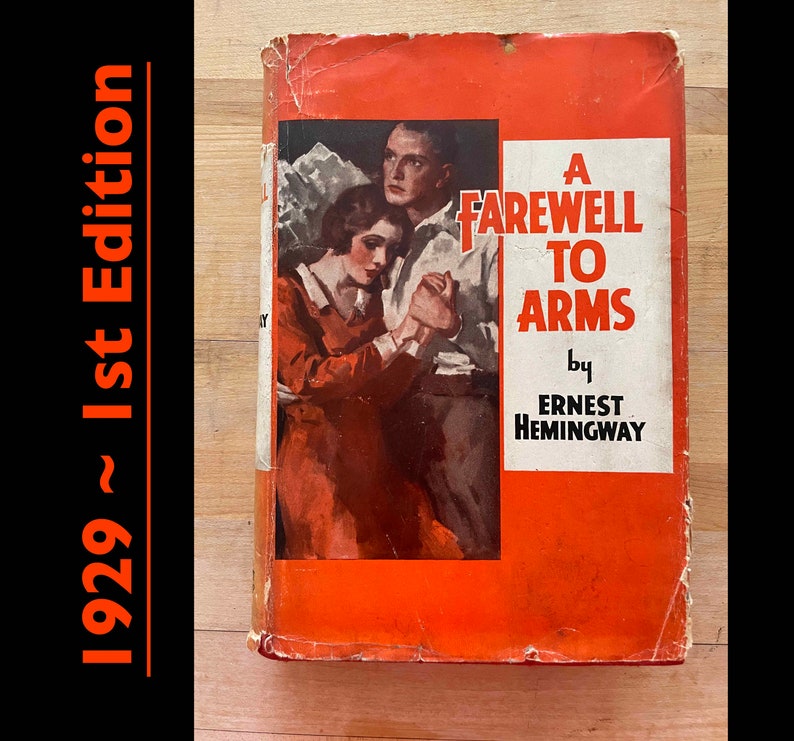 "After a while I went out and left the hospital and walked back to the hotel in the rain." –A Farewell To Arms by Ernest Hemingway
That's the number of endings Hemingway wrote to A Farewell To Arms. It's in the conversation for one of the best and certainly most famous novel endings of all time.
He didn't think, plan, research, imagine, question, wonder, doubt, ask for advice, etc…on how to end his book.
He sat down and WROTE 47 different endings.
Just do the work. Go MAKE your art.