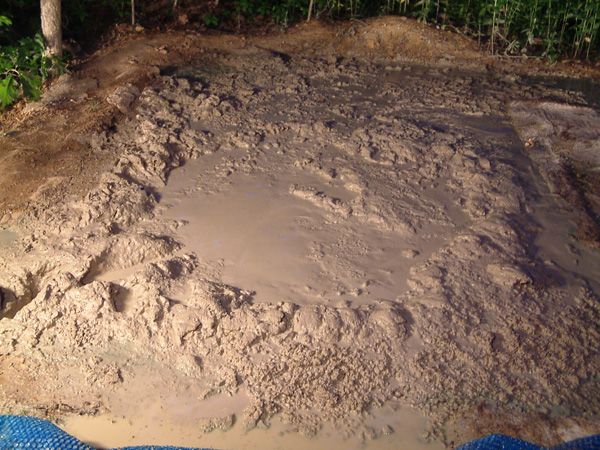 Feeling stuck? Not knowing where to go, what to do next?
That's okay.
Look around. Find someone who's not stuck. Who knows what they want to do but could use some help doing it.
Reach out. Give them a hand. Help them through.
Now you're active. You're in motion.
You're unstuck.