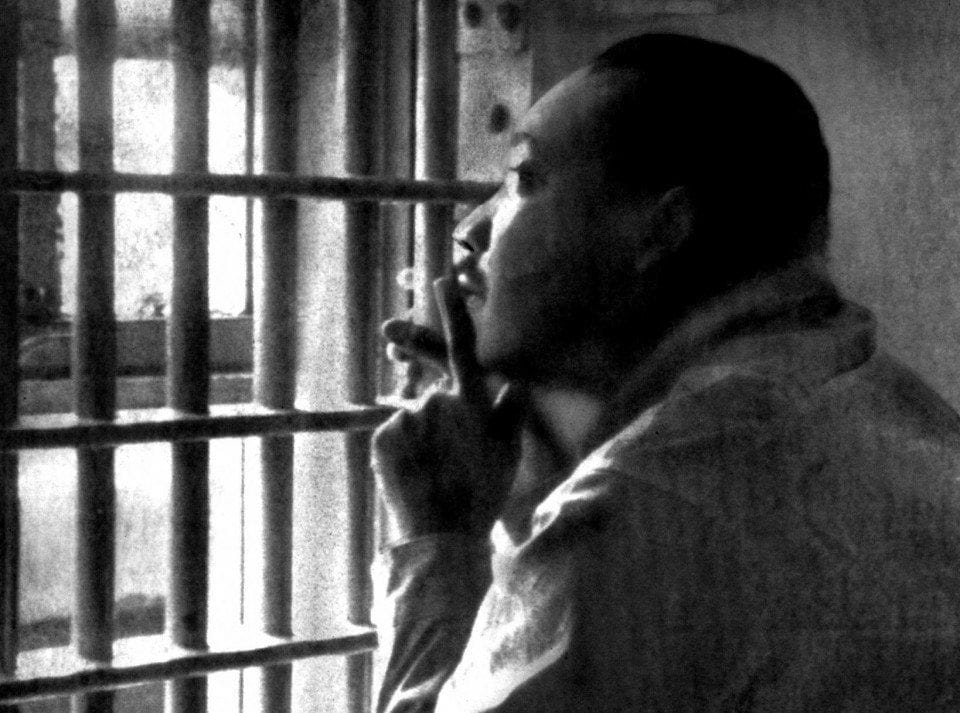 "Injustice anywhere is a threat to justice everywhere. We are caught in an inescapable network of mutuality, tied in a single garment of destiny. Whatever affects one directly, affects all indirectly. Never again can we afford to live with the narrow, provincial 'outside agitator' idea. Anyone who lives inside the United States can never be considered an outsider anywhere within its bounds." -Dr. Martin Luther King, Letter From A Birmingham Jail
I came upon a terrific reading of "Letter From A Birmingham Jail" which you can access Here. (Thanks to Willie Jackson for organizing and Seth Godin for mentioning on a prior podcast.). You can also read the full text Here.
In addition to his dazzling eloquence, when reading the letter one notices just how committed, how determined, how organized, how thorough, how persistent, how steeped in belief and faith, how active, and how artistic Dr. King was. Just like anyone setting out to do something they passionately feel they must do for the benefit of others, Dr. King also had no idea if it would work. How could he? Especially while in jail. Surely, he was wracked with doubt.
But he proceeded anyway.
Happy 92nd Birthday Dr. King.
P.S. – Click Here to read an excellent collection of pieces about Dr. King's life and legacy,