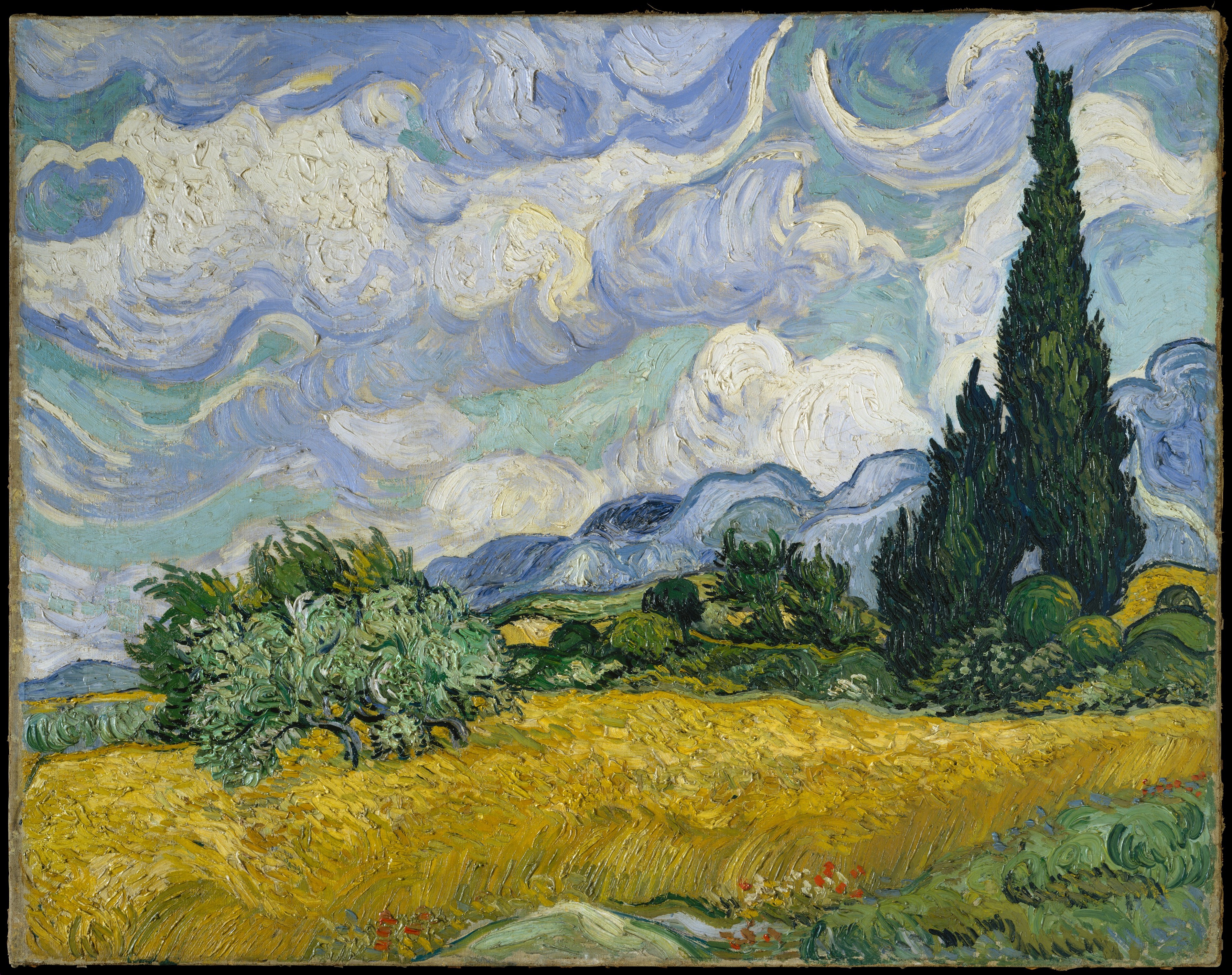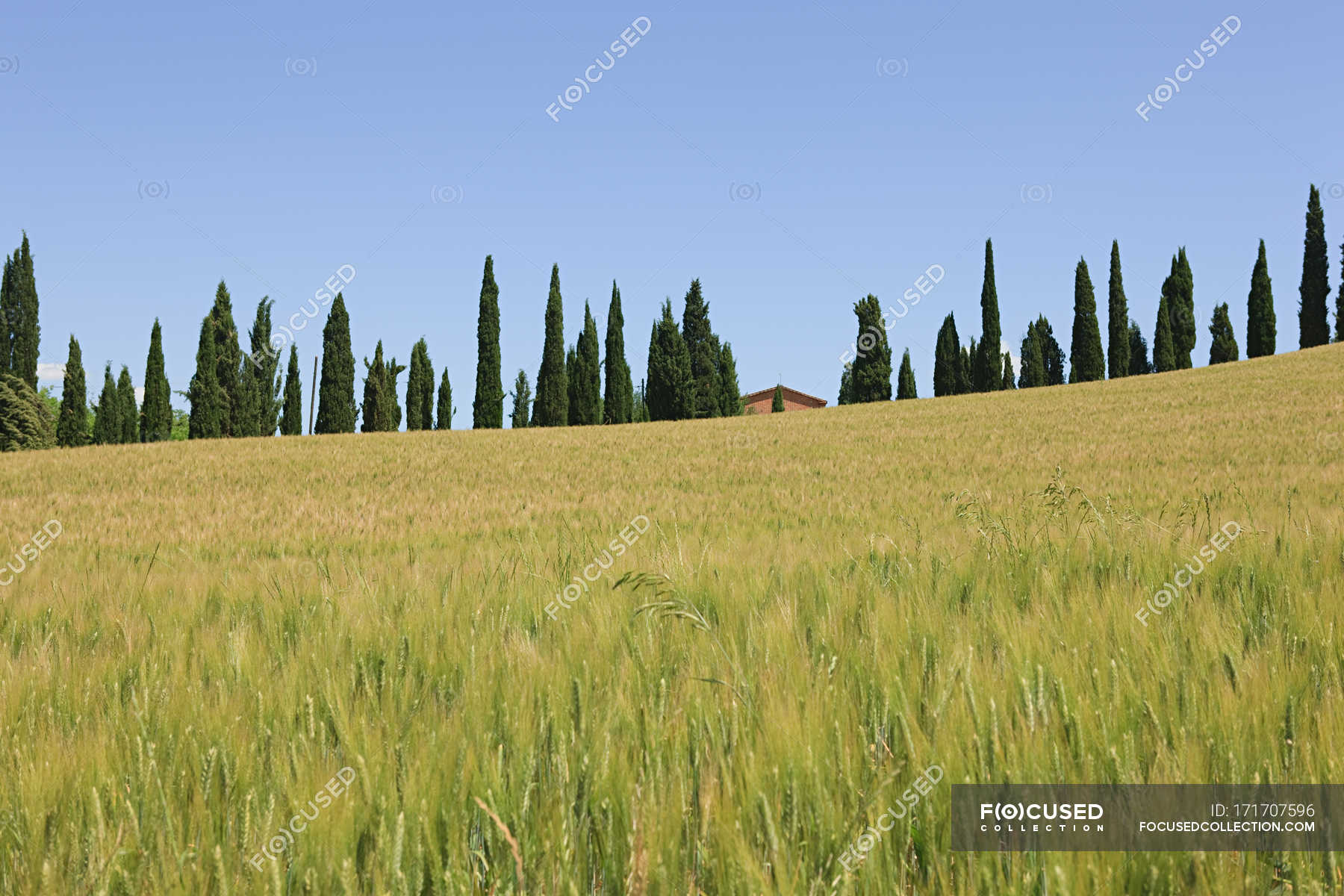 The first image is Van Gogh's, "Wheat Field, with Cypresses." It's one of the most famous and expensive paintings (over $100 million adjusted for inflation) of all time.
The second is a stock photo I found when googling "wheat fields with cypress trees." It sells for $19.99.
Both are beautiful. Both have value. Both engage our senses.
But it's Van Gogh's that truly captures our imagination. Weaves a spell. Makes us feel something and want to know more.
That's the power of art.
Go make it.