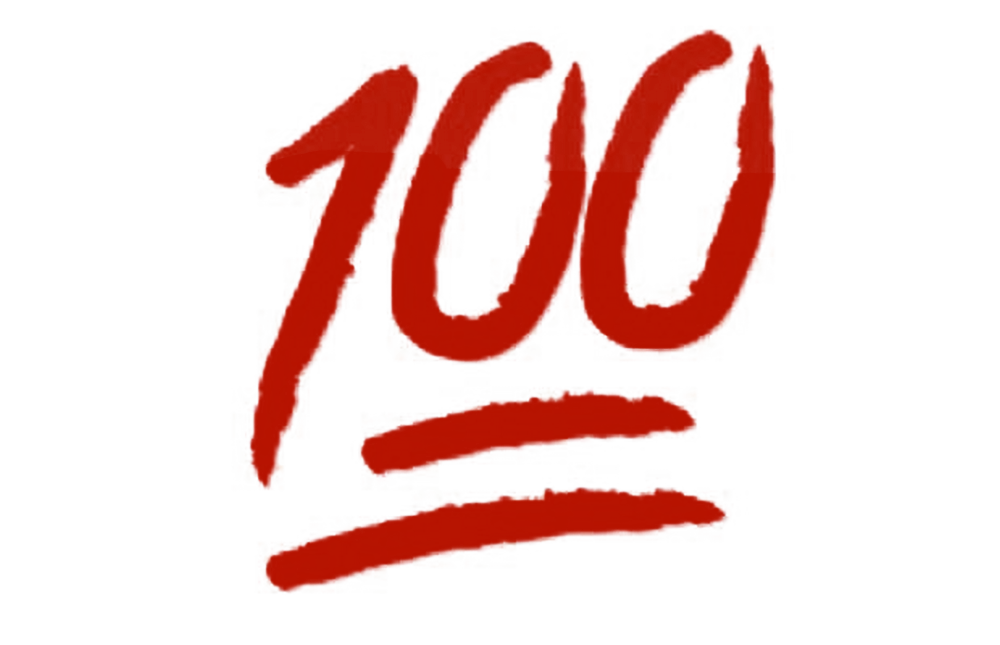 100 blog posts today. Woo-hoo! Let's celebrate!
Thank you for reading, for commenting, for encouraging, for sharing these posts with others. You inspire me to do my best work every day and I'm very grateful to all of you.
And thanks to my virtual mentor Seth Godin. (Be sure to check out his awesome blog HERE) Seth was right…Starting a daily blog has been one of the best decisions I've ever made. I've loved doing it and highly encourage any of you to do the same. Count me in for your first subscriber!
I promise to continue giving you one hundred percent effort every day.
See you at 200.