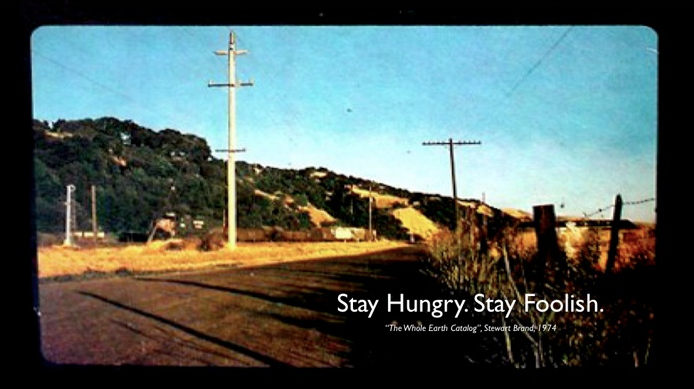 Happy April Fools Day.
Maybe you woke up today hoping these last few weeks were one big, terrible April Fools joke. Like waking up from a bad dream.
Sadly, that's not the case.
But for some inspiration, watch Steve Jobs' Stanford commencement speech. Click HERE. It's phenomenal.
If you'd rather read the transcript, you can do so HERE
Stay Hungry. Stay Foolish. We'll get through this.